How To Order Whiskey Like a Pro This Year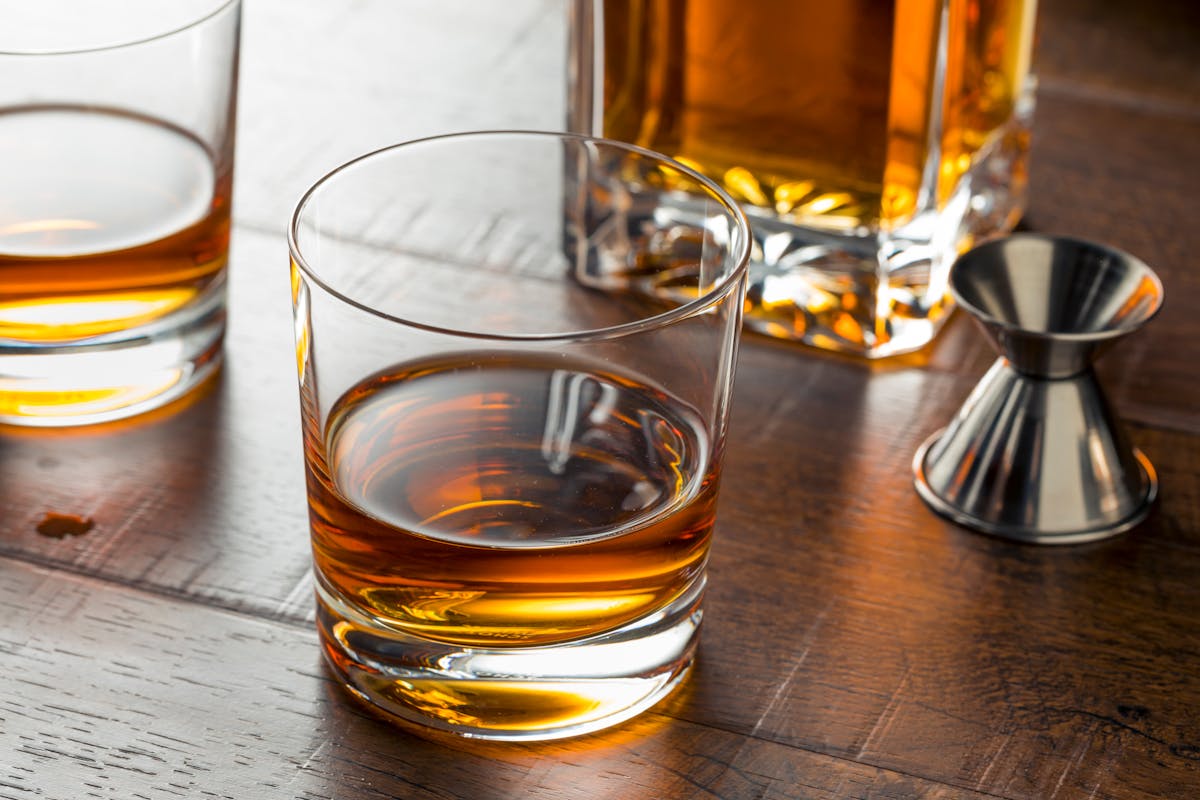 Entering a new year provides an opportunity to try new things. While whiskey is an enjoyable beverage for most people, it can take a few tries to figure out how you prefer to enjoy it. This year, take pride in ordering whiskey like a pro and look confident doing it! Whether you are well-versed in enjoying whiskey or looking to start, try these ways to order and enjoy it like a pro at The Lansdowne Pub!
Ways to Order Whiskey & What it Means
Neat
Enjoy the aromas and flavor of your whiskey at room temperature with no ice.
On The Rocks
Enjoy your whiskey served over ice.
Whiskey with Water
Whiskey with water helps improve the taste of whiskey to your liking.
With a Twist
Whiskey with a twist is served with a thin citrus peel.
In a Cocktail
Whiskey mixes well with all sorts of different ingredients, and cocktails can be a great gateway if you want to get into drinking whiskey, try a cocktail like a Manhattan or Old Fashioned.
Whiskey Selection at The Lansdowne Pub
At The Lansdowne Pub, we offer over 50 different selections of whiskey, including Irish whiskey, scotch, Japanese whiskey, and whiskey from various other locations. Try out our whiskey your favorite way while enjoying lunch, dinner, and late-night meals seven days a week. From the glassware to the temperature of our whiskey, ensure you enjoy the consistent flavors and aromas with us on your next visit! Open up the flavor of your whiskey by ordering it in one of the suggested ways above.
Order Whiskey at The Lansdowne Pub
Visit The Lansdowne Pub in Fenway this year and practice ordering whiskey like a pro! Check out our full menu here, and make a reservation online or call (617) 247-1222. Our staff looks forward to hosting you soon!