Fenway's Favorite Irish Pub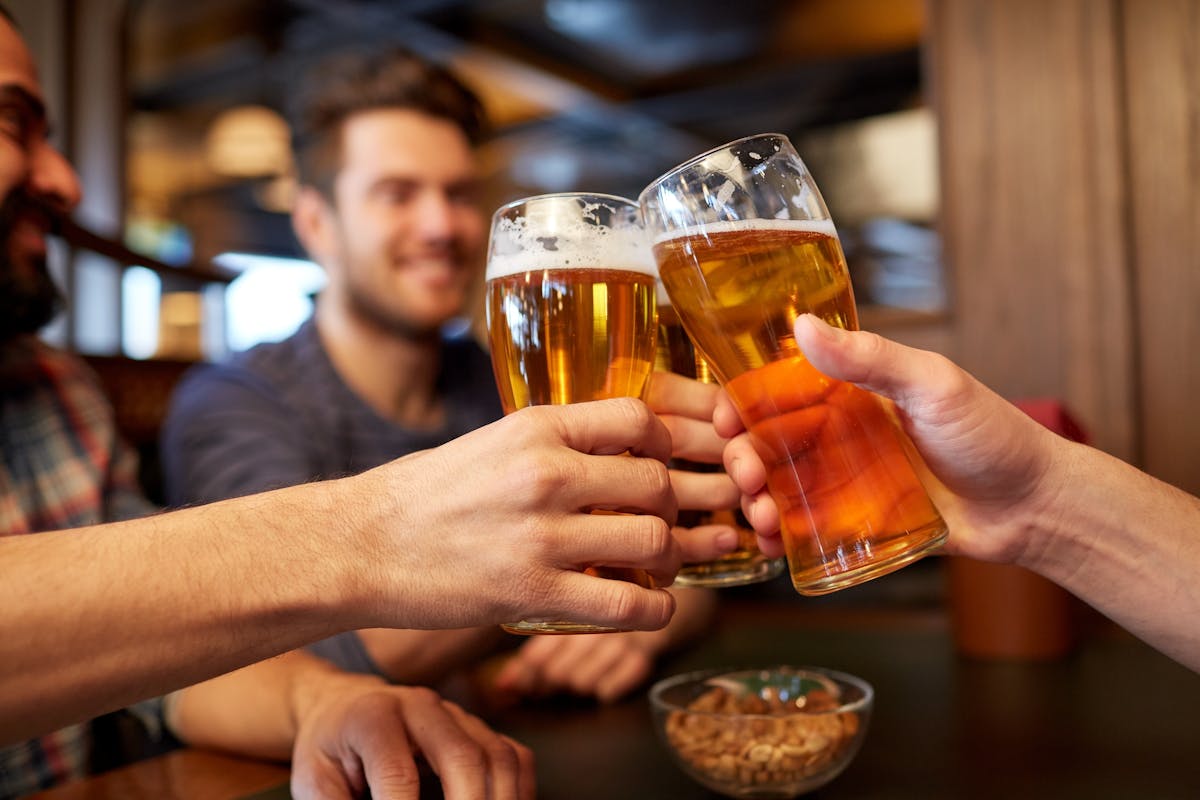 The Lansdowne is a dynamic Irish pub and music venue located in Fenway. At The Lansdowne, you will find live bands, open mike nights, and a traditional bare fare. Whether you're trying to find the best drink to order at an Irish pub or looking to dive into some delicious Irish classics, we are happy to host you. After your meal and drinks, stick around for more drinking and fun when the live music starts around 10 pm!
About Us
Located on Lansdowne Street in Fenway, a popular destination from the red sox to concerts and more bars, it has everything to offer, including our Irish pub! In Irish culture, every town has its pub, where members of the community meet to grab a pint or sing their favorite tune together. Boston is rich with Irish heritage, and we are pleased to bring you the culture from Ireland to Fenway. Enjoy excellent traditional Irish fare, a pint of cold beer, and the type of atmosphere that will keep you coming back for years to come. We bring to you, The Lansdowne.
The Menu
Every Monday from 4-8 pm, join us at Lansdowne for our Monday Raw Bar special featuring dollar Oysters, Littleneck Clams, Shrimp Cocktail, Lobster Tail, and a Surf & Turf special! If you are joining us another evening or do not care for seafood, our Irish-tailored menu offers plenty of options to feed your cravings. From salads to Irish Poutine and classics such as the corned beef Reuben we have exactly what you need, a fresh Irish meal— If you are not looking for a night out, consider visiting The Lansdowne for brunch from 11am-3pm every Saturday and Sunday.
Live Music
Are you looking for Live Music after a delicious bite to eat? Join us at The Lansdowne in Fenway Thursday- Saturday at 10 pm for live music. To see who's playing ahead of time, check out our website and be the first to know!
Contact Us
Join us at The Lansdowne in Fenway for an unforgettable night of fun! If you are looking to make a reservation, we can be reached at (617) 247-1222 or make a reservation online. We look forward to bringing you a combination of Irish culture and Boston Heritage to Lansdowne Street!