What to Expect at a Bar with Live Bands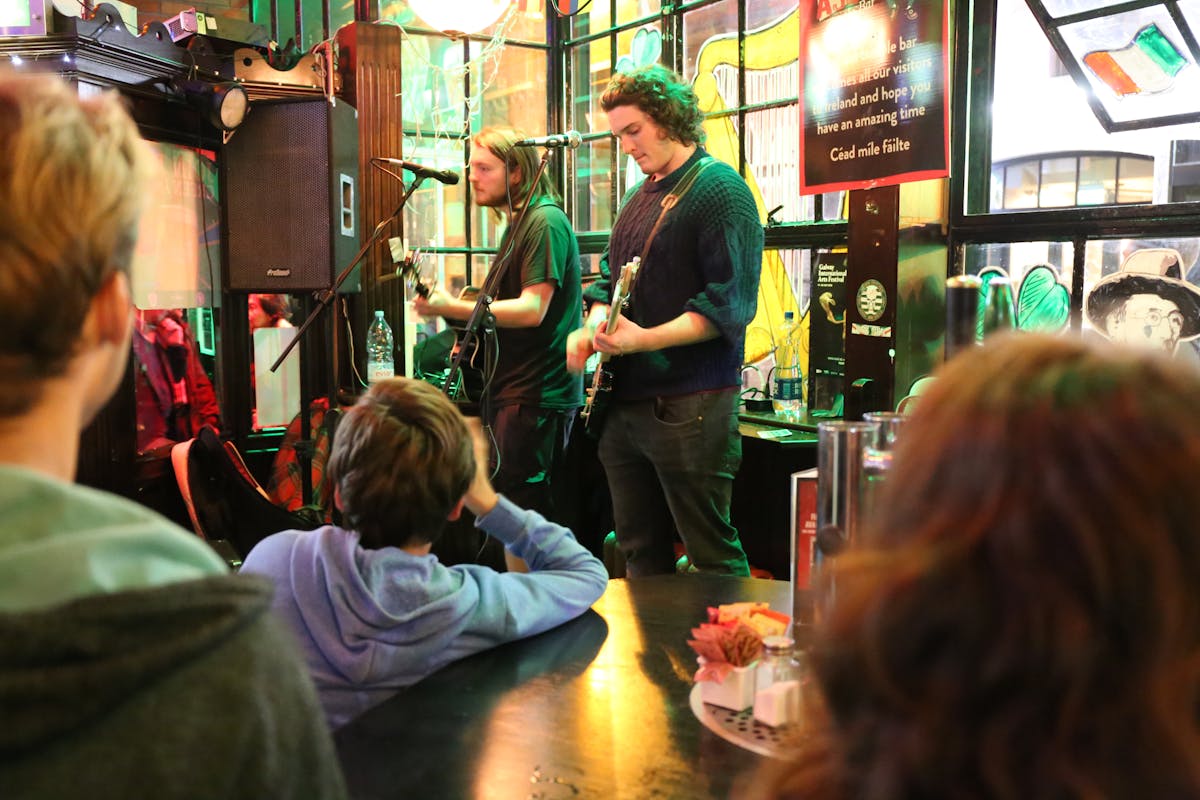 Most people are fond of listening to live music when they want to relax at a bar. These days, so many bars offer live music performances, with some bands regularly performing for their customers.
Bars like these are always full of life and offer a compelling and thrilling experience whenever you visit. You can have it all in these bars, from upbeat music to delicious food. Keep reading to find out what to expect at a bar with live bands.
Great Music
A bar with live bands slowly and gradually grows popular for its music and artists. When visiting a bar like this, you should expect a thrilling musical experience that makes you want to come again and again.
Such bars have music genres, from jazz and hip hop to classic and metal. After all, people who frequent these bars have different tastes in music. So whatever genre you prefer, rest assured that the bar will hold live performances someday of the week, if not today.
Great Food
Bars with live bands have to keep people coming by entertaining customers with fantastic food. After all, people don't just visit bars for the music, but for some delicious food.
In fact, many customers order food throughout the night to stay and enjoy the music. Hence, they expect a good menu and delicious food.
Refreshing Drinks
When customers are listening to great music, they usually end up drinking more than they usually do. Studies show that bars with live music see their income increase through more orders for food, but more especially, drinks.
There will be lots of tantalizing drinks for you to choose from when you visit a bar like this. This way, you can continue to enjoy the music while having a drink.
Great Ambiance
Bars that have live bands performing create a cozy and comfortable ambiance, making it difficult for people to leave for home. Once they start enjoying the music, they listen to one song after the other.
Often, a bar's ambiance is what makes customers visit again and again. Bars work hard to maintain the security, interior, props, instruments, food, drinks, and many other things to create a unique ambiance for customers. Hence, you can expect a cozy and comfortable time at the bar when they get everything else right.
Contact Lansdowne Pub Today
So, great music, incredible artists, delicious food, refreshing drinks, and phenomenal ambiance help a bar with live bands succeed. If you are looking for a bar with live bands, you can visit the Lansdowne Pub today. Give us a call at (617) 247-1222. We look forward to hearing from you soon!