Host Your Holiday Party at Lansdowne Pub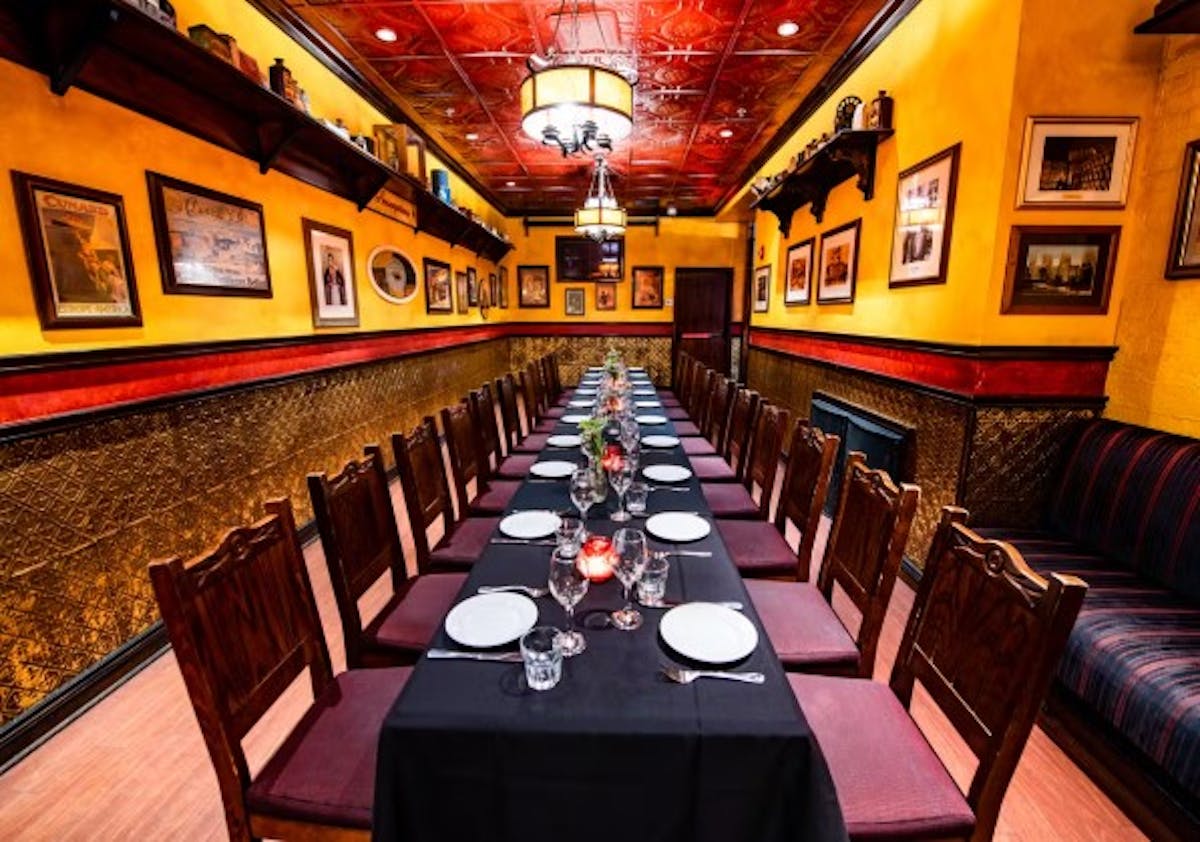 Are you seeking a unique and exciting venue to host your holiday party? Look no further than Lansdowne Pub! The Lansdowne Pub, located in the heart of Boston, is a unique venue with a casual and friendly atmosphere, hearty food, and a dynamic beverage program. This pub offers the perfect combination of convenience, atmosphere, and amenities for your next event. Today, we'll explore the benefits of hosting a party at a pub, highlight the various areas available for hosting parties, and inform you why you don't want to miss out on booking your holiday party before October 15th! By the end, you'll see why Lansdowne Pub is the perfect choice for your upcoming holiday party.
Why Host a Holiday Party?
Hosting a holiday party is a great way to bring people together and create memories. It's a chance to celebrate the season and enjoy the company of friends, family, or colleagues. A holiday party is also an opportunity to show appreciation and gratitude for those in your life. Whether a small gathering or a more significant event, hosting a holiday party can be a fun and rewarding experience for all involved.
Our Private Event Space
Lansdowne Pub has a warm, inviting atmosphere with a classic Irish pub feel. The decor features dark wood paneling, cozy booths, and traditional Irish accents like Celtic knots and shamrocks. The pub has multiple areas for hosting parties, including a private function room and a semi-private mezzanine for 10-600 guests. Each area has a unique ambiance and can accommodate different group sizes and event types. The private function room is perfect for larger parties, while the mezzanine provides a more intimate setting. Overall, Lansdowne Pub offers a versatile and welcoming space for any type of holiday party.
Book Your Holiday Party Early at The Lansdowne Pub
If you are looking to book your holiday party in Fenway this year, don't wait until the last minute! Booking and planning your holiday event at Lansdowne before October 15th comes with exclusive incentives to help you elevate your event and eliminate the hassle and stress that come with last-minute planning. For all event inquiries, please reach out to our event manager, Katie Briskie, at kbriskie@bostonsbestevents.com. Whether you're organizing a corporate gathering, a heartwarming family reunion, or a joyous get-together with your closest pals, The Lansdowne Pub is geared up to elevate your celebrations to a whole new level!