What Makes an Irish Pub Authentic?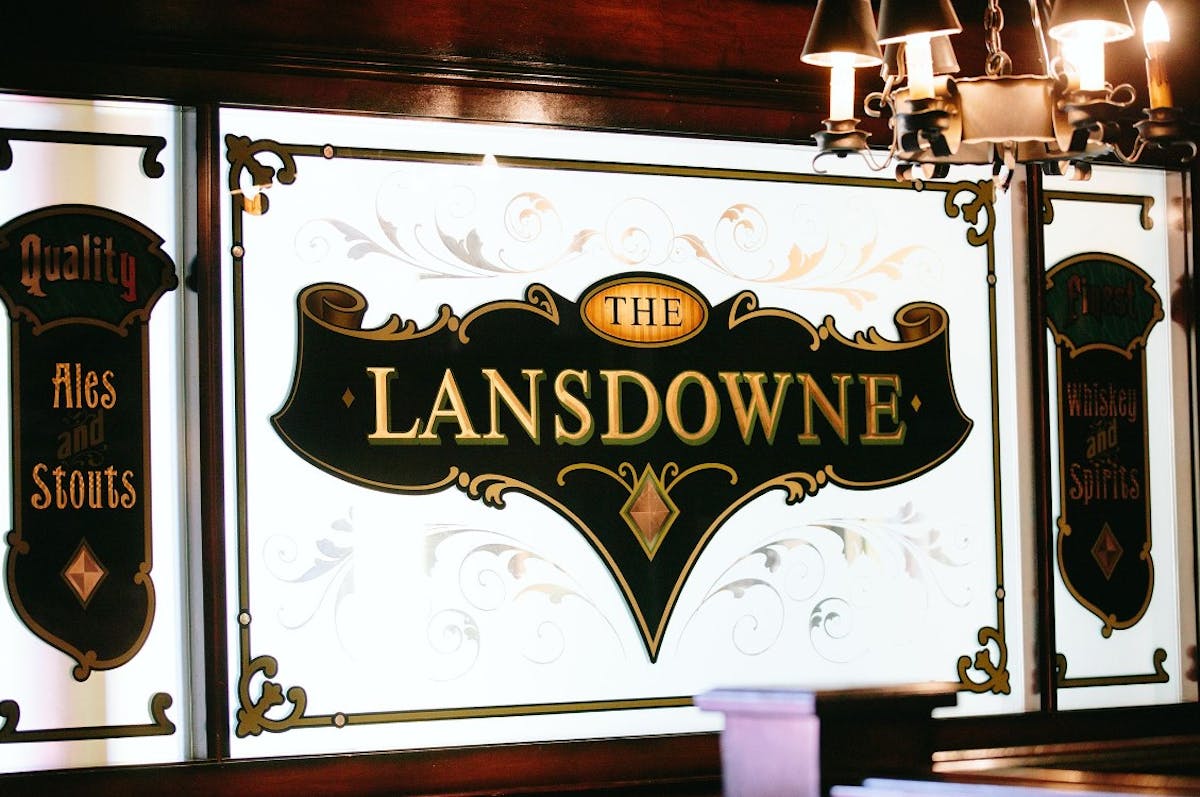 When you think of an Irish pub, a very clear picture likely forms in your mind. An Irish pub isn't just any old bar, and while it can be difficult to characterize, you certainly know one when you see it. If you're on the lookout for an authentic Irish pub experience, you'll want to make sure it checks the boxes below before sitting down for a drink or a meal.
It Has a Lively Atmosphere
To know if a pub is really authentic, you'll likely hear exuberant laughter or cheers before you even open the door, be greeted with a friendly smile when you walk in, and will feel as though you've just entered a room full of friends. You'll overhear folks chatting with the bartenders as if they've known them forever, and maybe they have!
Irish Folk Music is Playing
Whether these classic tunes are playing through the pub's speakers or there's a live band performing everyone's favorite songs, hearing Irish folk music is a sure sign that you're at an authentic Irish pub. Irish folk music is distinctly unique and you won't be hearing it on the Top 40 playlists, so if you hear it playing, you'll know the pub is for someone just like you looking for that authentic experience.
The Pub Looks As If It's Existed for Hundreds of Years
Hundreds of years may be a bit of an exaggeration, but an authentic Irish pub is not going to look new or contemporary. It's going to feel a bit like you've stepped back in time or been transported to another world. Things will appear worn, tarnished or as if they've seen better days, but this only adds to the authenticity. Don't misjudge this to mean the pub is of low quality. Many of the best Irish pubs aren't shiny or fancy, but that's what makes them the real deal.
You Haven't Heard of Every Item on the Beer List
You want to see more than your standard drafts and domestic beers to confirm that you're at an authentic Irish pub. If you're familiar with more well-known Irish brews, then the list won't be completely foreign to you, but there should still be plenty of surprises that will have you asking the bartender for their best recommendation.
The Food Menu is More than Burgers and Fries
Last but not least, an authentic Irish pub has to have authentic Irish food. If corned beef isn't on the menu, the place isn't close to authentic. Look out for dishes like bangers and mash, fish and chips or a reuben sandwich to confirm you're in the right place.
The Lansdowne is the Authentic Irish Pub You've Been Looking For
Look no further than Lansdowne Pub to satisfy all your celtic cravings. Whether you're looking for a good drink or a hearty meal among friends, the Lansdowne is just the place you're looking for. You can get started by calling us today at (617) 247-1222.