Private Events for the Holiday Season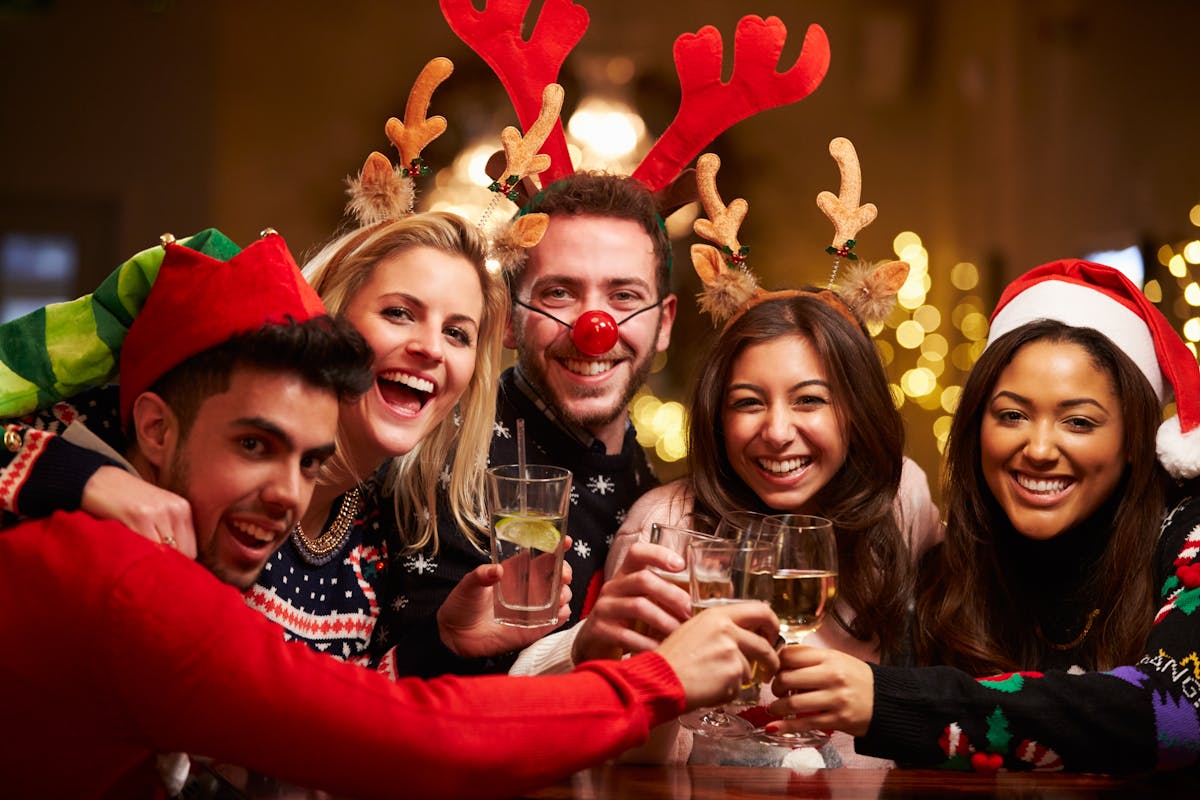 You may have considered hosting a holiday party with your favorite restaurant's private event option. But have you considered hosting a private event with an Irish Pub? Continue reading this blog post to discover the different private events you can host with us this holiday season.
Secret Santa
Traditions such as Secret Santa are part of the Christmas season. A group of friends, family, or coworkers draws names at random to become Secret Santas. Gift ideas are provided for the Secret Santa to choose from to give to the giftee. The giftee must guess which group member was their Secret Santa after opening their present. Guessing is a part of the fun as receiving the gift in this holiday classic.
Ugly Sweater Party
Anything tacky or gaudy with a Christmas theme is considered an ugly sweater. The purpose of these parties is to celebrate ugly sweaters, but they're also fun and festive and a great way to get together with friends and family. You can host this as a competition, with the "best" ugly sweater winning a holiday prize!
Yankee Swap
Each participant should place their wrapped gift in a pile so everyone can see it. Each person then draws a number from a hat. The person who draws the first number picks a wrapped gift from the pile and opens it in front of everyone. Following the opening of the first gift, the next player can either open a new gift or take the gift that the first player has already opened. They get to unwrap a new gift if they steal the gift from the first person. The process continues until every gift has been unwrapped, and everyone has had the opportunity to choose a gift.
Traditional Holiday Party
As many work functions or larger gatherings tend to lean toward the traditional route, hosting your holiday party with us can be stress-free. We'll take care of setting up, as long as you provide the decor! Between our menu selections and other fun cocktails to fit the theme, hosting your holiday party with Lansdowne Pub is the best way to ring in the holiday spirit!
Contact Lansdowne Pub to Book Your Holiday Private Event
Have another idea for your private holiday party? Look no further and book your event with the Lansdowne Pub! We offer a fun and festive atmosphere for you and your guests to enjoy, so don't hesitate to contact us today. You can get started by calling (617) 247-1222 or submitting an inquiry online. We can't wait to hear from you!