Why You Should Host a Private Event at The Lansdowne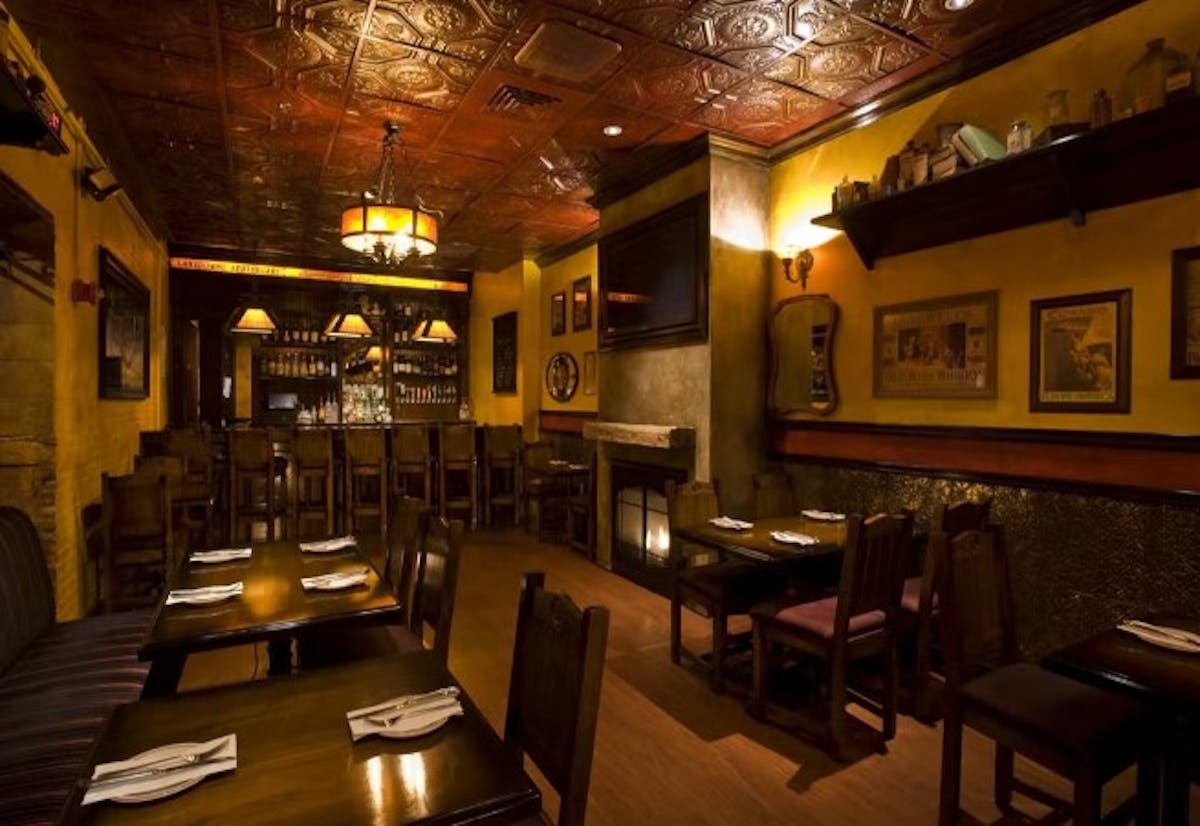 The Lansdowne is located in the heart of Fenway. The unique and friendly atmosphere gives this venue an edge. With hearty food and a dynamic beverage list, The Lansdowne is available to host private events from 10-600 people and is perfect for any occasion. At this Irish Pub, nothing but extraordinary is excepted. We can do everything from hosting private holiday parties to baby showers. Our team is prepared to make your private event at The Lansdowne one to remember. Take a look at our two private event spaces, and let us know what you think!
Big Snug
The big snug is our most significant private space. It is located behind the stage in our main dining room and has some fantastic features to accommodate you and your guests. The space features a private bar, medieval-style décor, chandelier fixtures, and multiple TVs. This area is excellent for any larger private event, from corporate office events to bridal showers; we love setting the mood with our warm lighting and casual atmosphere. Dine and drink at Fenway's favorite Irish pub this event season. This private space holds a standard capacity of 50 seated guests or 85 standing guests.
Small Snug
The small snug is a semi-private event space tucked away by the right side of the bar. This space is excellent for small groups enjoying an anniversary or birthday and includes chandelier fixtures that emit a warm light and a cozy firepit. This private space is perfect for your special event of 16 seated or 30 standing guests. For larger capacity space, check out our big snug or rent out all of The Lansdowne.
Book your event at The Lansdowne
Host your private event at The Lansdowne this year, and allow us to show you why we are a Fenway favorite! If you are looking for a night of unforgettable fun, please book your event at The Lansdowne today. We can be reached at 617.247.1222 or fill out an inquiry online!