The Benefits of Visiting a Fenway Pub in 2023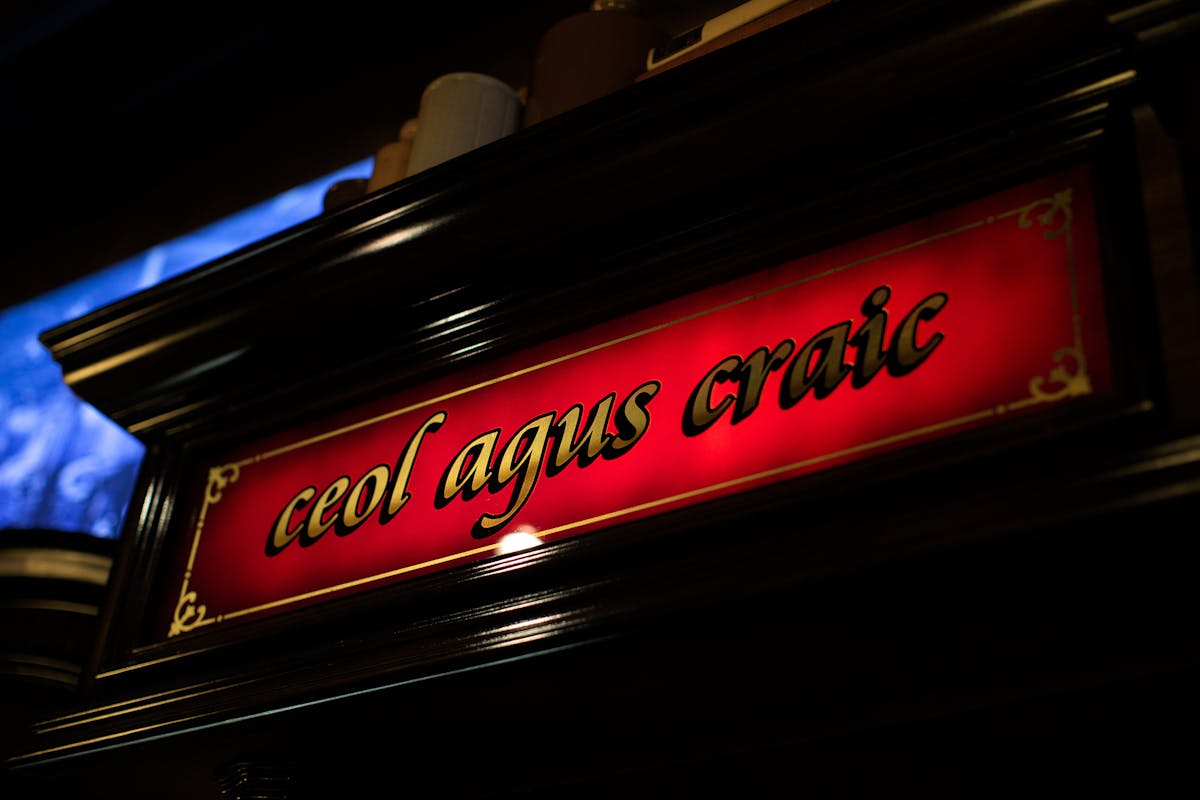 At The Lansdowne, our lively atmosphere and Irish Heritage provide many benefits to our visitors. When you think of an Irish pub, a very clear picture likely forms in your mind. With weekly live entertainment, authentic Publik House looks, and a true Irish menu, you can enjoy all of this and more when visiting The Lansdowne pub in Fenway!
What's Lansdowne Street
In Boston, one of the most notorious streets of Fenway is Lansdowne St. Easy accessible by subway; many pub connoisseurs seek out this strip to try to become a part of the Irish Culture. Feeding all the tourists and locals with a series of clubs, bars, and gaming rooms, Lansdowne Street is undoubtedly the best night destination in Boston. The Lansdowne pub offers you the combination of centuries of Irish culture and Boston heritage.
Pubs in Boston
A major part of Irish culture and community has been the Publik House for centuries. Every town in Ireland has its own pub, a meeting place where community members can gather and relax, celebrate and bond over a pint or a song. The atmosphere within the walls of Ireland's pubs is what makes them so famous around the globe. For over a century, the city of Boston has been rich with Irish tradition and heritage. At The Lansdowne, we incorporate this Irish heritage into our menus, beverages, and ambiance. Swing by The Lansdowne to see why we never left the idea of a pub in Ireland!
Live Entertainment
With live entertainment, such as Sunday Drag Brunches and bands throughout the week and weekends, The Lansdowne brings their all and enhances the natural pub feel. Check out our happenings for this month!
January Entertainment
Vincent King Live - January 6th
Emergency Broadcast System - January 7th
Drag Brunch - January 8th
Fil Pacino - January 9th
Kaliloops - January 10th
Live Music - January 11th
Red Line - January 12th
Visit The Lansdowne in Fenway
Look no further than Lansdowne Pub to satisfy all your Celtic cravings. Look no further than Lansdowne Pub. To make a reservation, we can be reached at (617) 247-1222 or make a reservation online. We look forward to serving you soon!