Celebrate Spring at Lansdowne's Outdoor Patio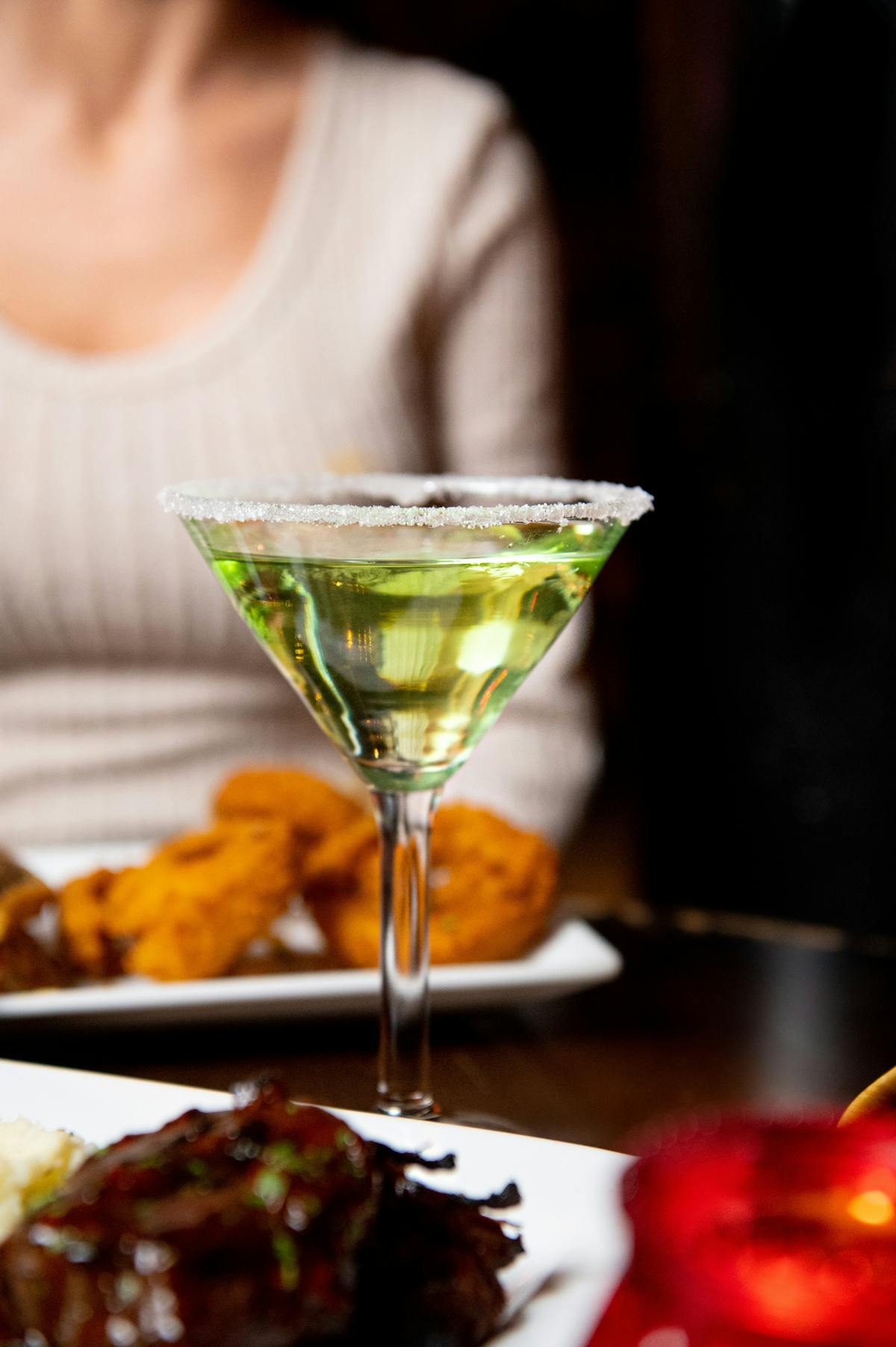 With warm weather approaching, it's time to think about where you want to dine outdoors in Boston. At The Lansdowne Pub in Fenway, we have begun our preparations to open our seasonal covered outdoor patio. For an outstanding summer dining experience on Lansdowne Street, make sure you add Lansdowne Pub to your outdoor dining list!
The Benefits of Outdoor Dining
As we roll into the warmer months, we remember all the great things that come with eating a meal outdoors in Boston. Along with the busy streets of families giggling as they pass by or hearing a crowd cheering on their favorite sports team in the distance, Fenway provides a truly unique outdoor dining experience that all can enjoy. Satisfy your culinary cravings and refresh with delicious cocktails at The Lansdowne this season!
Covered Outdoor Dining in Fenway
In addition to our interior seating at The Lansdowne, which features a 64-foot imported Irish wood bar, faux candle chandeliers, vintage whiskey posters, and a stage, we also welcome the reopening of our seasonal covered outdoor dining area. The outdoor dining area in Fenway is the perfect place for you to relax and enjoy a sunny day before attending a Red Sox game, concert, or live entertainment near Lansdowne Street!
Refuel & Stay Cool with Refreshing Beverages
Located conveniently across the street from the green monster, Lansdowne is the perfect destination for you to refuel and stay cool from the brutal summer heat! Whether you wish to cool off in the A/C or enjoy our covered outdoor patio area with a refreshing cocktail, we have exactly what you need! Check out some of The Lansdowne's newest additions to the cocktail list below.
Fenway Fuel
Alert, deep eddy, raspberry syrup, lime juice
Spring Spritz
Mulholland Gin, Aperol, St. Germain, fresh lemon, lemon wedge for garnish.
Ghost Runner
Ghost tequila, St elder blood orange, lime, Owen's Grapefruit Lime, soda water
Lansdowne Lemonade
Pink Witney, cranberry, lemonade
Beam Smash
Jim Beam, Blackberry puree, simple, lemon & a splash of soda!
House Made Red Sangria
Diplomatico Planas, cognac, Schonauer Apfel, prickly pear liqueur, pinot noir
Book a Reservation at The Lansdowne
Don't miss out on this unique outdoor dining experience on Lansdowne Street in Fenway! Book your table today at The Lansdowne and see what this unique Irish pub is all about. With its warm and welcoming atmosphere, outstanding service, and ideal Fenway location, The Lansdowne has everything you need to start or finish your day on a high note! For more information regarding our hours of operation, location, or menu, please contact us by calling (617) 247-1222 today.