Work With Us in Fenway!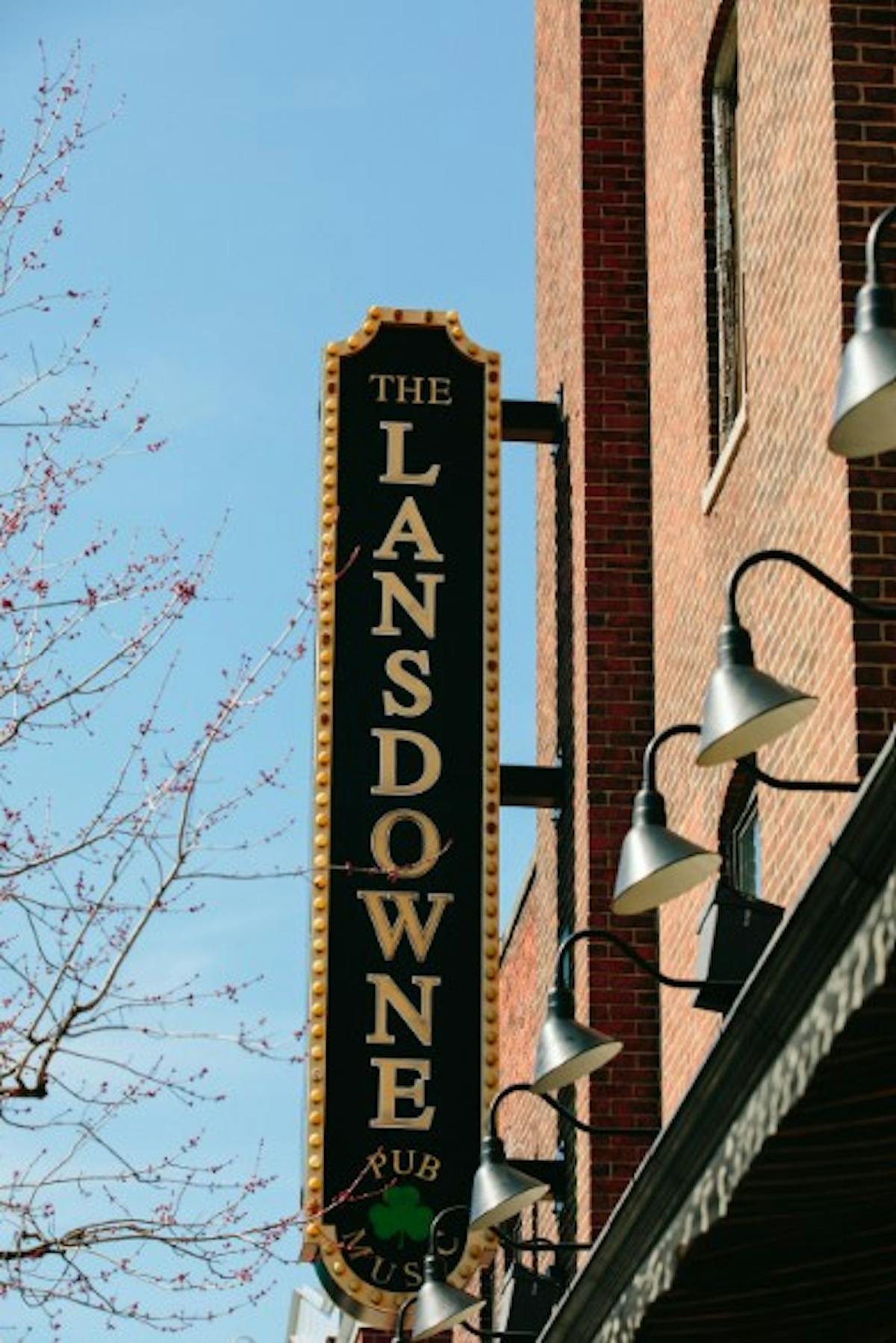 Are you interested in working in one of Boston's most popular destinations? You'd be a great addition to our team! Regardless of whether the position you're looking for is listed, you are welcome to submit your resume.
Exceptional Full-Time Employee Benefits
When you work with us, you'll receive full time employee benefits. These include the following, along with some that include terms and conditions*:
Medical Benefits

50% off of food for up to you and 4 other guests at any Lyons Group venue*

A Sign-On Bonus*

401K Benefits*
Room for Growth
In order to promote talented employees from within, we aggressively promote from within. For those seeking advancement, there are many opportunities for growth. Send us your resume if you have restaurant experience, thrive in a fast-paced environment, and thrive in a high volume environment! An interview will be scheduled with you if we determine you are a good fit for a position at The Lansdowne Pub.
Current Positions to be Filled
Our company is looking for people who are ready and willing to fill positions as servers, managers, food runners, bartenders, hosts, and line cooks. Read more about the specific requirements and expectations of each role on our website if you're interested in these opportunities.
A key requirement and key responsibility we look for in a team member is the ability to work in a high-volume, fast-paced environment, and the ability to listen, understand and respond to guests and team members.
Contact the Lansdowne Pub for More Work Opportunities!
For more information on how you can get involved in Fenway's favorite bar, contact our team of experts at the Lansdowne Pub today! With room to grow & flourish within the Lyons Group restaurants, you'll be sure to learn more about our company. To get started, give us a call today at (617) 247-1222, or fill out the form to apply on our website.