What's Happening Around Fenway Park?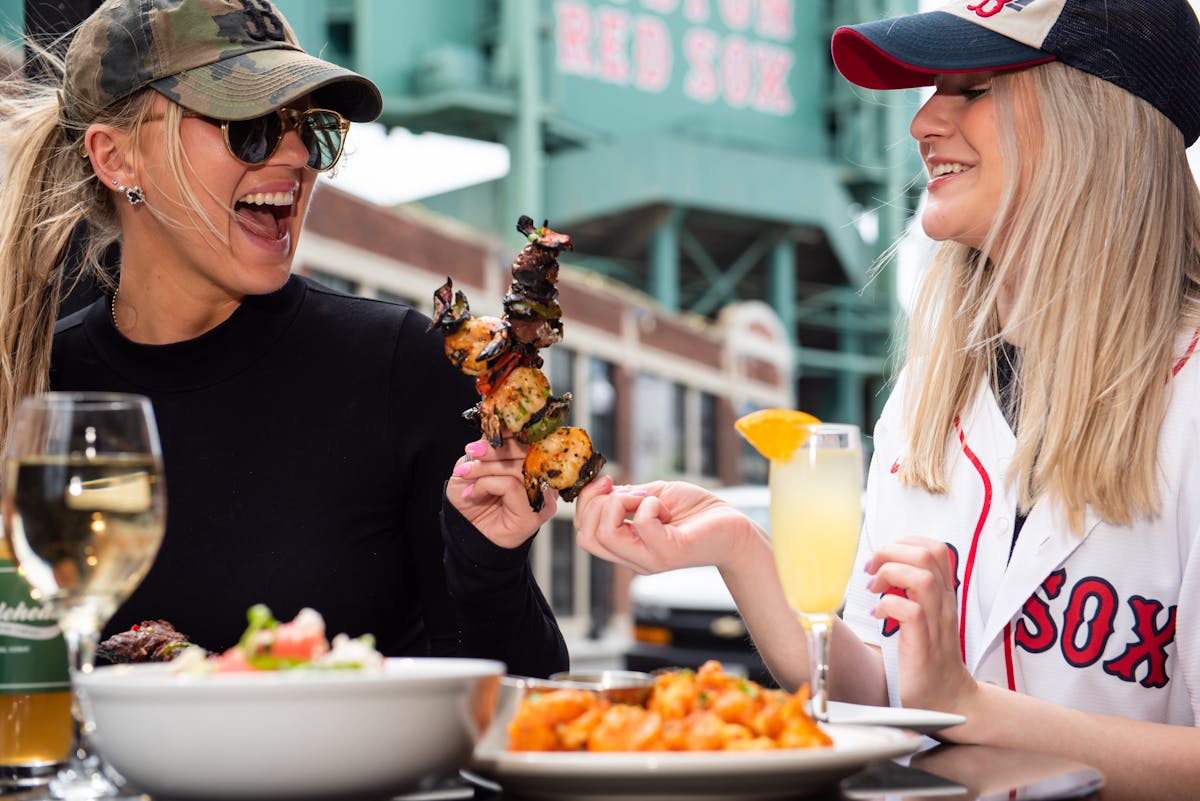 Venture beyond the baseball grounds of Fenway Park and uncover the lively atmosphere that envelops it. Immerse yourself in various activities and sensations that define the essence of this iconic neighborhood. From art museums and live music venues to charming cafes and upscale dining establishments, there's an array of choices for everyone in this dynamic center of vibrancy, culture, and amusement.
More than Just a Baseball Stadium
Fenway Park symbolizes Boston's storied sports history, famous for hosting memorable baseball matches and iconic instances. However, the appeal of Fenway Park reaches far beyond its bleachers. The surrounding vicinity buzzes with energy, culture, and entertainment, beckoning locals and visitors to explore its dynamic offerings.
A World of Art and Culture
Art lovers can revel in the esteemed Isabella Stewart Gardner Museum within walking distance from Fenway Park. Its walls, housed within a meticulously designed Venetian palace-inspired setting, showcase masterpieces from around the globe. The House of Blues provides an electrifying opportunity for those passionate about music, featuring live concerts catering to a broad spectrum of musical preferences.
Embark on Culinary Journeys
Indulge your palate in the diverse culinary landscape that envelops Fenway Park. From cozy cafes to upscale dining establishments, this neighborhood boasts a range of culinary choices to satisfy various tastes. For a distinctive experience, visit Lansdowne Pub, where a cozy atmosphere and hearty Irish cuisine combine for an unforgettable dining venture.
An Unforgettable Evening at Lansdowne Pub
In search of a lively spot to enjoy pub classics and a pint? Look no further than Lansdowne Pub. Our menu is crafted meticulously, offering a wide selection of beers, ales, and ciders on tap to complement your meal perfectly. Join us for a chilled drink and an evening of traditional pub enjoyment!
Experience Dining and Drinks at Lansdowne Pub
Our dedicated team takes immense pride in delivering exceptional hospitality and ensuring each guest has a fantastic visit. Whether you're dropping by for a quick bite before a Red Sox game or settling in for a night of live music and libations, we guarantee you feel at ease. Let us demonstrate why Lansdowne Pub is the ultimate destination to unwind and have a good time! Call us at (617) 247-1222 or fill out a contact form if you have any questions!