What You Should Order if You Don't Like Beer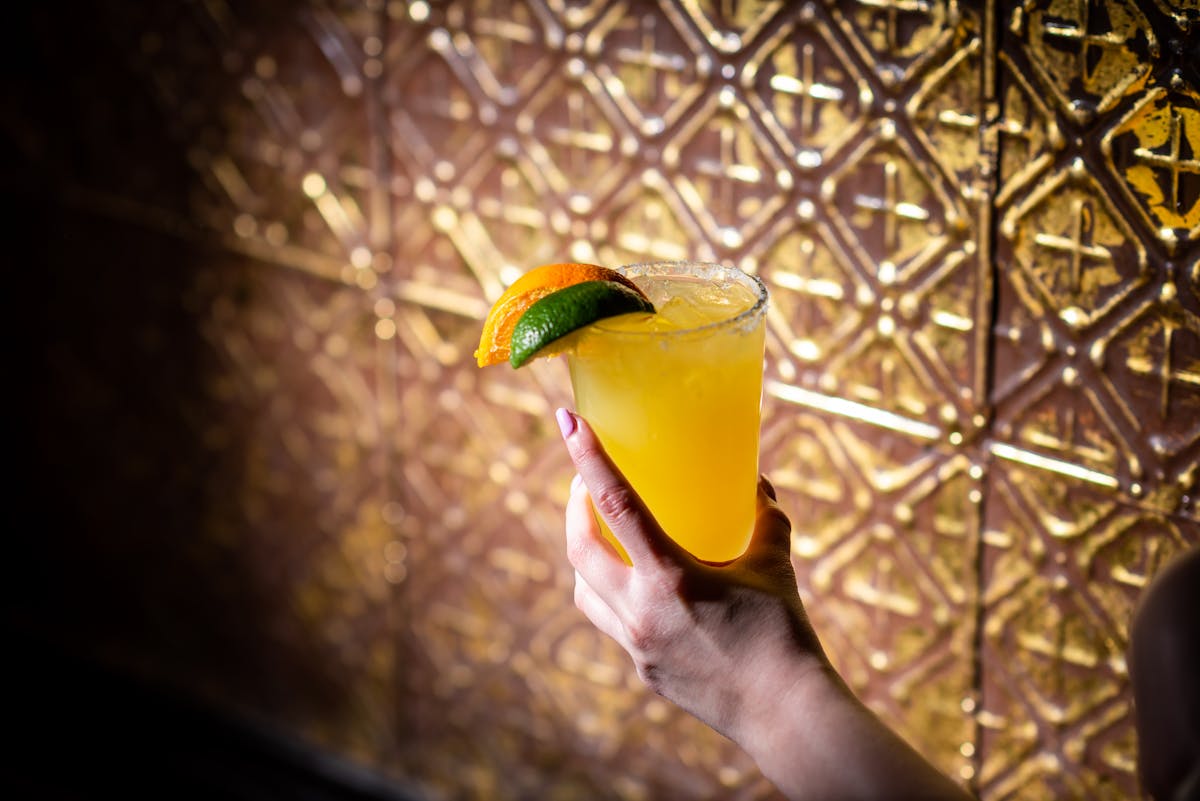 Are you looking for a great time at an Irish pub but hate the taste of beer? No need to worry if beer isn't your thing here at Lansdowne Pub. Our menu has plenty of other drink options! From delicious cocktails to refreshing seltzers, crisp ciders, and tasty wines, Lansdowne Pub has various options to cater to all tastes. Continue reading to learn more about our beverage selections.
Crafty Cocktails
If you're seeking a flavorful and well-crafted cocktail, Lansdowne Pub has you covered. For a refreshing and delicious drink that's not beer, consider trying the Lansdowne Lemonade. This concoction combines Pink Whitney, cranberry juice, and lemonade for a sweet and tangy flavor that's sure to satisfy.
Try the Fenway Fuel, featuring alert, deep eddy, raspberry syrup, and lime juice for a taste of the classics. It's a timeless choice that combines the richness of vodka with the raspberry and lime juices, creating a harmonious blend of flavors.
Sip on Seltzers
Lansdowne Pub offers a selection of High Noon seltzers for those who prefer a lighter and more calorie-conscious option. These canned drinks come in various fruit flavors, including peach and grapefruit. With a crisp and refreshing taste, High Noon seltzers are perfect for a laid-back evening at the pub.
A Sweet and Fruity Alternative
Lansdowne Pub's Magners Hard Apple Cider is a top-notch choice if you enjoy the sweetness of fruit but aren't a beer fan. Crafted with real apples, this cider boasts a crisp and slightly tart profile that's both delicious and satisfying. Whether seated at the bar or out on the patio, sipping on Magners Hard Apple Cider can make your Lansdowne Pub experience truly enjoyable.
A Sophisticated Option
Are you looking for a great spot to enjoy some delicious wine? Look no further than Lansdowne Pub! With a diverse selection of red and white wines, we have an option for everyone. Whether you prefer a refreshing, crisp Chardonnay or a smooth, velvety Cabernet Sauvignon, why not complement your wine with some of their delicious appetizers or main courses for an unforgettable dining experience?
More than Just Beer at Lansdowne Pub
Whether you're in the mood for a craft cocktail, a refreshing seltzer, a fruity cider, or a fine wine, our skilled bartenders and servers will help you find the perfect libation to complement your evening. Don't worry if you're not a beer enthusiast because our diverse drink menu caters to all tastes. Celebrate your unique palate and have a memorable night out at Lansdowne Pub. Contact us today for any further questions!