Visit a Unique Boston Irish Pub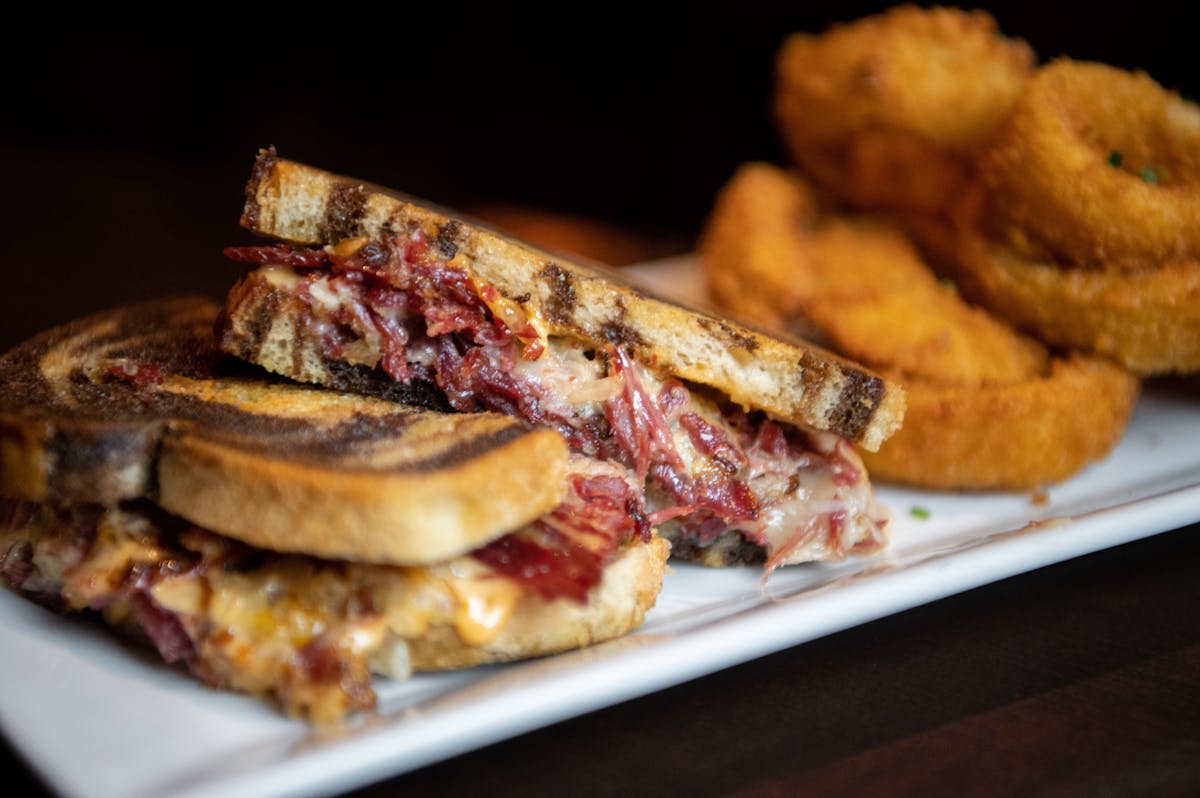 Connect with your Irish heritage and culture in Fenway at The Lansdowne! Through our lively atmosphere and Irish folk music, you will feel as if you are transported to Ireland! This authentic Irish pub has plenty to fulfill your Celtic cravings, from savory Irish dishes to a pint of Guinness!
Boston's Irish Past
The Irish heritage and culture run strongly throughout Boston, as there was a major immigration to the Port of Boston during the Great Irish Famine. While the first Irish settlers date back to Colonial times, by the 19th century, the Irish were the largest ethnic group in Boston! Although these Irish residents were new to Boston, they did not leave their love and need for a Pub behind them. For centuries, a significant part of Irish culture and community has been the Publik House. Every town in Ireland has its own pub, a meeting place in which members of the community can gather and relax, celebrate, and bond over a pint or a song.
Today, visiting an Irish pub in Boston can give you a glimpse into the city's past. At The Lansdowne, we have preserved this culture and atmosphere through our Irish-inspired menus and beverages.
Socialize With Winter Drinks
Along with a warm and welcoming atmosphere, The Lansdowne is a great place to socialize and meet new people. Luckily, the weather is still chilly, and our unique winter cocktail menu and pints are still available. Step out of your comfort zone and order something new while listening to our lineups of live bands that perform weekly. At The Lansdowne, the possibilities are endless and always ensure a great time whether you visit for lunch, dinner, or a night out in Fenway!
Visit The Lansdowne in Fenway
Whether you are a local to Boston or just visiting, this Irish pub can offer a unique and memorable experience you won't find elsewhere. We are pleased to bring you the combination of centuries of Irish culture and Boston heritage with a bit of Lansdowne Street flair. To enjoy delicious Irish fare, a pint of cold Guinness, or enjoy the atmosphere, contact The Lansdowne today! Please call (617)247-1222 or fill out our online contact form for more information or to make a reservation at The Lansdowne. We look forward to hearing from you soon!