The Best Drinking Guide for Your 20's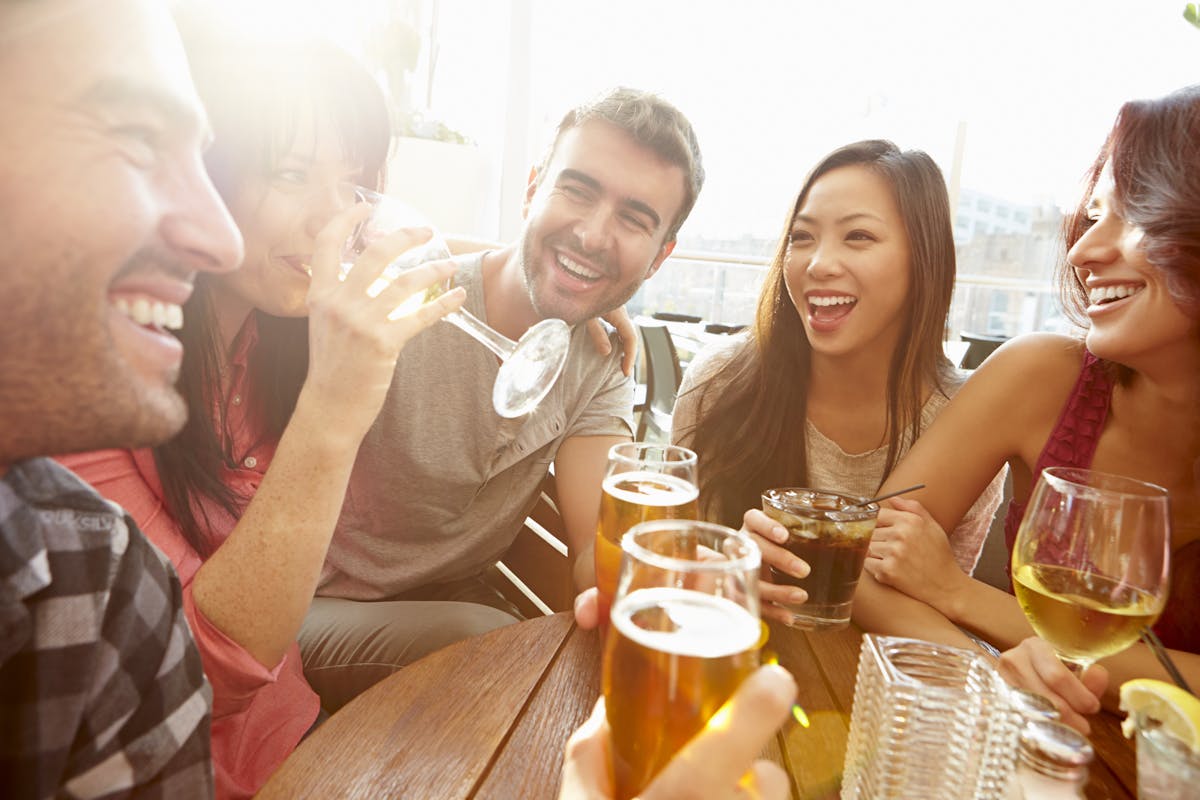 There are cocktails for everyone, from classic whiskey and gin to vodka and tequila with some flair. It may be difficult for you to recall what it was like to make that decision at your favorite college bar if you are a seasoned cocktail drinker. Luckily, we have done extensive research and put together the best guide to what you should and shouldn't drink as you get older.
Your Early 20s: Ages 21-23
Your Drink of Choice: A Cheap Whiskey Sour
A whiskey sour is excellent if they're freshly squeezed and made right. But, a college bar will probably serve you a pre-mixed drink, so keep it simple.
Our Suggestion: Jameson & Ginger Beer.
Jameson & ginger beer is a much better drink to order when compared to the whiskey sour. Ginger beer is a must in bars; if they don't have it, ginger ale can be used as a substitute. This will up your drinking game in your early 20s!
Your Mid-20s: Ages 24-26
Your Drink of Choice: Dirty Vodka Martinis
A poorly made martini can be extremely expensive and incredibly underwhelming (when they're done well, they can be fantastic, but go for the gin).
Our Suggestion: Old Fashioned
The Old Fashioned is the gateway drink into the world of craft cocktails. Depending on the bourbon, sugar, and bitters the bartender uses, it can take on a wide range of flavors.
Finally, for Ages 27-30
Your Drink of Choice: Scotch on the Rocks
Scotch is not necessarily the most suitable drink to order at the bar. You may find it to make you feel more mature, but this is a slow sipper, which isn't the best course of action to take when you're out.
Our Suggestion: Manhattan
You're a person of style when you order a Manhattan. It's no coincidence that this cocktail has been around for so long, so you should continue its tradition.
Contact The Lansdowne Pub for More Suggestions
We have the best suggestions for you if you're seeking further advice on what you should or shouldn't drink. Contact our team at the Lansdowne Pub today for more insight on the best drink for whichever stage you're in your 20s. To reach us, call (617) 247-1222. We look forward to hearing from you!