See What Our Customers Have to Say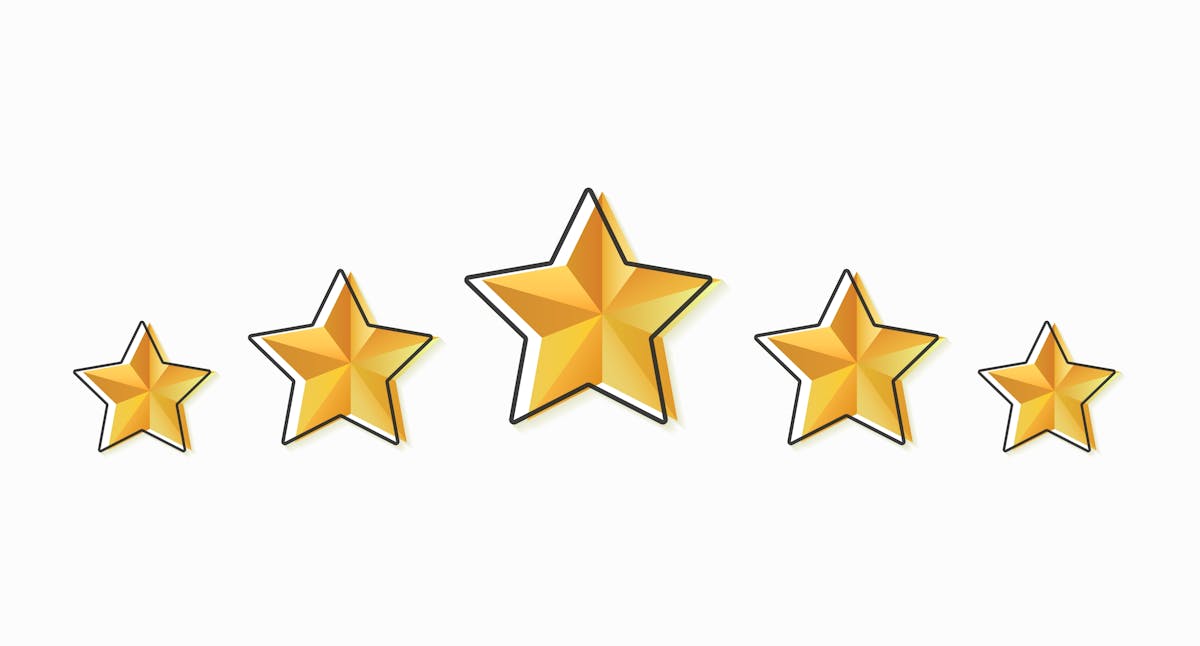 Did you know that you can see what other Google Reviewer's have said by visiting our website? Check out our reviews page, or continue reading to learn more about what our customers have to say!
Some of Our Customers Reviews
David T. - 5 Stars
"The energy at Lansdowne is unmatched. Shoutout to Tyler for always killing it on sound"
Marc de la B. - 5 Stars
"Excellent place! We didn't plan to party there but we saw how people were enjoying the life music and decided to enter. Worth every minute"
Peter J. - 5 Stars
"This was a really cool spot to stop if you're heading to a Sox game. They had a good brunch menu and the service was very good. I also have been told this place is a good spot to go out at night to as well."
Julianna R. - 5 Stars
"On 3/13 around 1 o'clock, the manager went above and beyond helping me find an item that was stolen. He was so kind, very helpful and this is the kind of place you want to go to with staff that cares about its customers!"
Cory B. - 5 Stars
"Great pub right next to Fenway Park. Had some amazing Irish fries there with a Guinness. Later in the night the restaurant was cleared out and a cover band played through the night."
Mark S. - 5 Stars
"Awesome spot to eat and grab a drink before the game! As a Yankees fan I have to admit it was a great experience being at the pub and seeing all the fanatics. I was treated respectfully even with my Yankees hat on 😂"
How to Leave a Review
If you're looking to leave a review, we have a few simple steps to provide. The first way is simply by clicking this link here: https://g.page/r/CUhrrw30sCbREAI/review
The second way is by visiting our reviews page on our website! Scroll down to the bottom and simply click on the "reviews" text. From there, you'll be able to click a blue button that will redirect you to write a review!
The last way is by typing "The Lansdowne Pub" into your Google search. When you see our business profile on the side, be sure to click the reviews button to leave us a 5 star review!
Contact Us Today
If you're looking for more information about what other customers have said, would like to make a reservation, or something in between, feel free to contact us at The Lansdowne Pub today! You can reach us by calling (617) 247-1222 or by filling out a form on our contact page. We look forward to hearing from you!