Laugh Out Loud at Lansdowne Pub's Comedy Night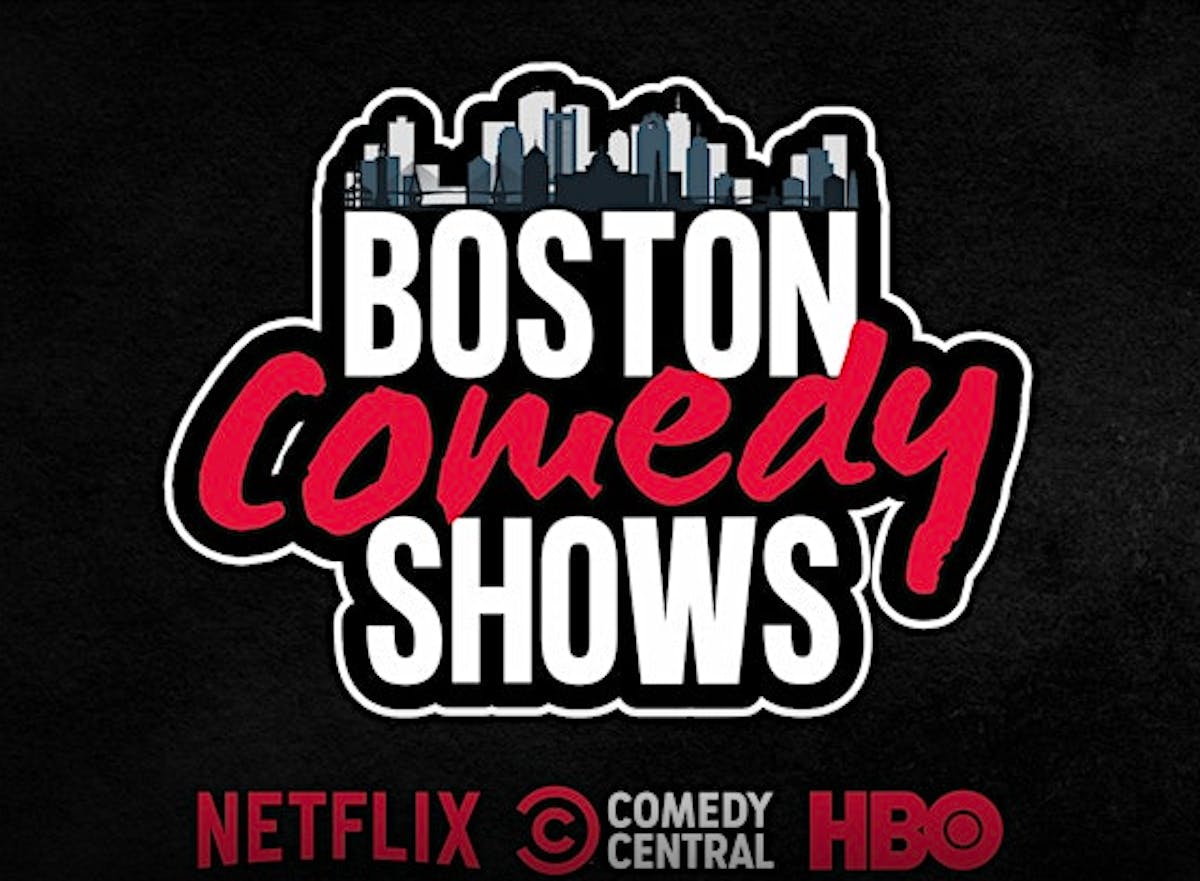 Are you looking for a place to have a fun night out with your friends and family? Look no further than Lansdowne Pub! You're in for a great time filled with laughs and good memories. Keep reading for all the details about what's happening and what to expect.
Event Details: Comedy Night
Here are all the important details for Comedy Night:
Date: July 29th, 2023
Time: Doors open at 5 pm; Show starts at 7 pm
Location: Lansdowne Pub, 9 Lansdowne St., Boston, MA 02215
Ticket Price: $12, or FREE for Early Bird RSVPs
We're excited to introduce some hilarious comedians from all over the country who are gearing up to give you a great show. Bring your loved ones, friends, or coworkers and join us for a night full of laughter. We can't wait to see you there!
A Night of Laughter and Fun
Prepare for a night of laughter and fun like no other. Comedy Night promises to deliver the best from the comedy industry. You're in for a real treat! A group of incredibly talented comedians are lined up with their unique humor styles, relatable stories, and witty one-liners. You'll be taken on a wild ride of laughter as you enjoy their acts. The atmosphere is lively, and the warm and friendly vibe of Lansdowne Pub makes it the perfect spot to unwind and share the joy of laughter with others in the audience. So, sit back, relax, and have a memorable comedy night!
Unforgettable Memories and More
Get ready to create unforgettable memories at Comedy Night in Lansdowne Pub. Gathering with your buddies or meeting new folks in the crowd and enjoying a good laugh together will bring you closer. It's a night full of joy and happiness that you wouldn't want to miss! You can exchange jokes, share stories, and soak up the amazing atmosphere of a stand-up comedy show with your friends. And, to keep you going all night, Lansdowne Pub has a delicious menu of food and drinks to offer. From mouth-watering dishes to your favorite beverages, everything you need for an incredible experience is right here.
Get Your Tickets Now!
Grab your tickets for Comedy Night at Lansdowne Pub before they sell out. This comedy event is an absolute must-attend! It's the perfect chance to unwind, blast, and escape into a world of laughter. So, book your tickets now and prepare for an evening full of joy and entertainment. We'll be waiting to welcome you to a night of laughter and fun at Lansdowne Pub's Comedy Night!