Late Night Spots in Boston, MA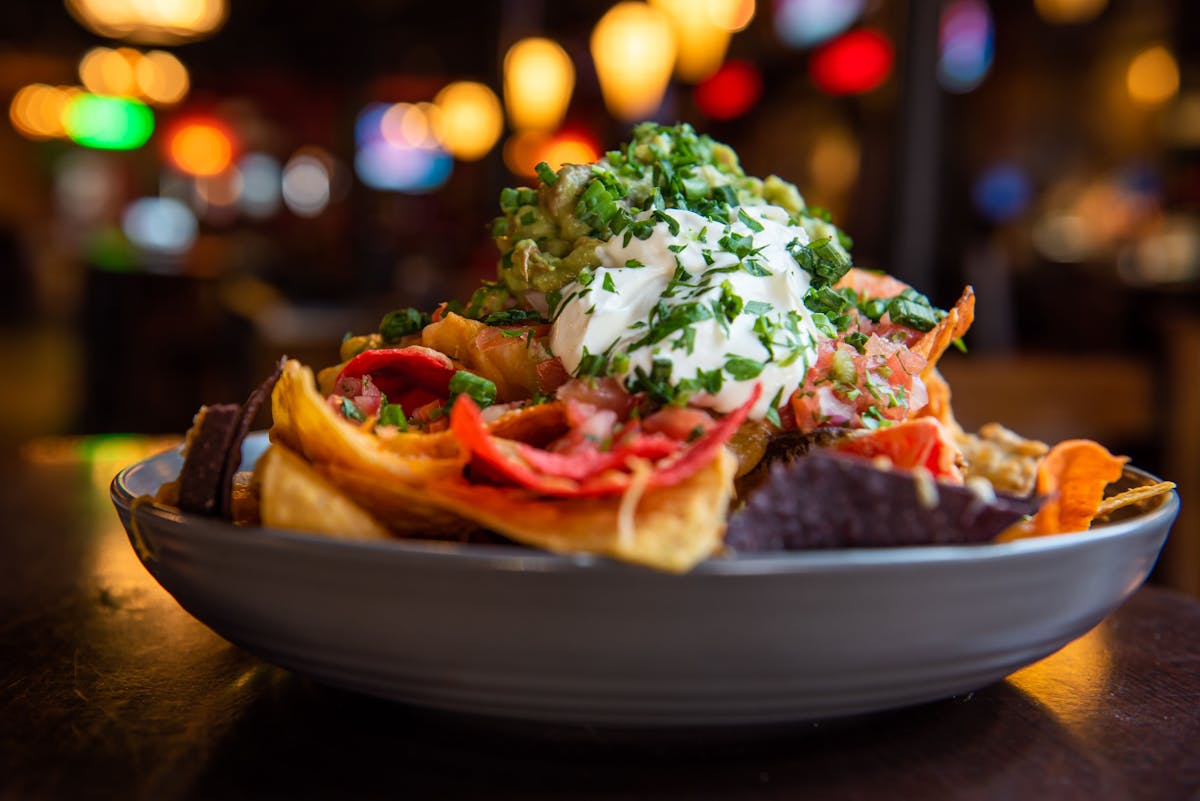 Although Boston doesn't seem like the city that comes alive after sunset, it's got some great late-night spots for food. With its rich history and upcoming nightlife scene, there's no shortage of late-night spots to explore. One beloved destination stands out among the rest: Lansdowne Pub. Let's dive into what makes this iconic pub a must-visit in Boston.
Live Entertainment 7 Days a Week
If you're searching for fantastic live entertainment, Lansdowne Pub is the perfect place to be. Every night, gifted local musicians take the stage to perform a variety of genres, from rock to traditional Irish music. The dynamic atmosphere and captivating music make for an unforgettable experience, whether you're marking a special occasion or simply unwinding with friends. You'll undoubtedly leave wanting more.
Open Until 2 AM Every Night
Unlike many establishments that close early, Lansdowne Pub keeps the party going until 2 AM. Night owls and those looking to extend their evenings will find a welcoming and vibrant atmosphere here. Lansdowne Pub is also a big hangout for post-Red Sox games. Whether you're a fan of baseball or not, this pub always draws a crowd!
Late Night Menu: Culinary Delights
Lansdowne Pub has you covered with our Late Night Menu when hunger strikes. Available from Sunday through Wednesday, 9 pm to 1 am, this menu offers a mouthwatering selection of dishes to satisfy any craving. Indulge in savory appetizers, like loaded potato skins or chicken tenders, or opt for heartier options like the chicken Caesar wrap or cheeseburger eggrolls. Paired with refreshing beverages, the Late Night Menu ensures your culinary cravings are met, no matter how late it may be.
Visit Lansdowne Pub Today
Lansdowne Pub is an institution among late-night spots in Boston. If you're looking for an unforgettable night out in Boston, look no further than Lansdowne Pub. With live entertainment, late hours, and delicious food, it's the perfect spot to enjoy a complete experience that will keep you coming back for more. Immerse yourself in the vibrant atmosphere, listen to amazing live music, and indulge in tasty bites until the early hours of the morning. For additional information, please call (617) 247-1222 or visit our website.