Lansdowne Pub: The Comedy Hub of Fenway!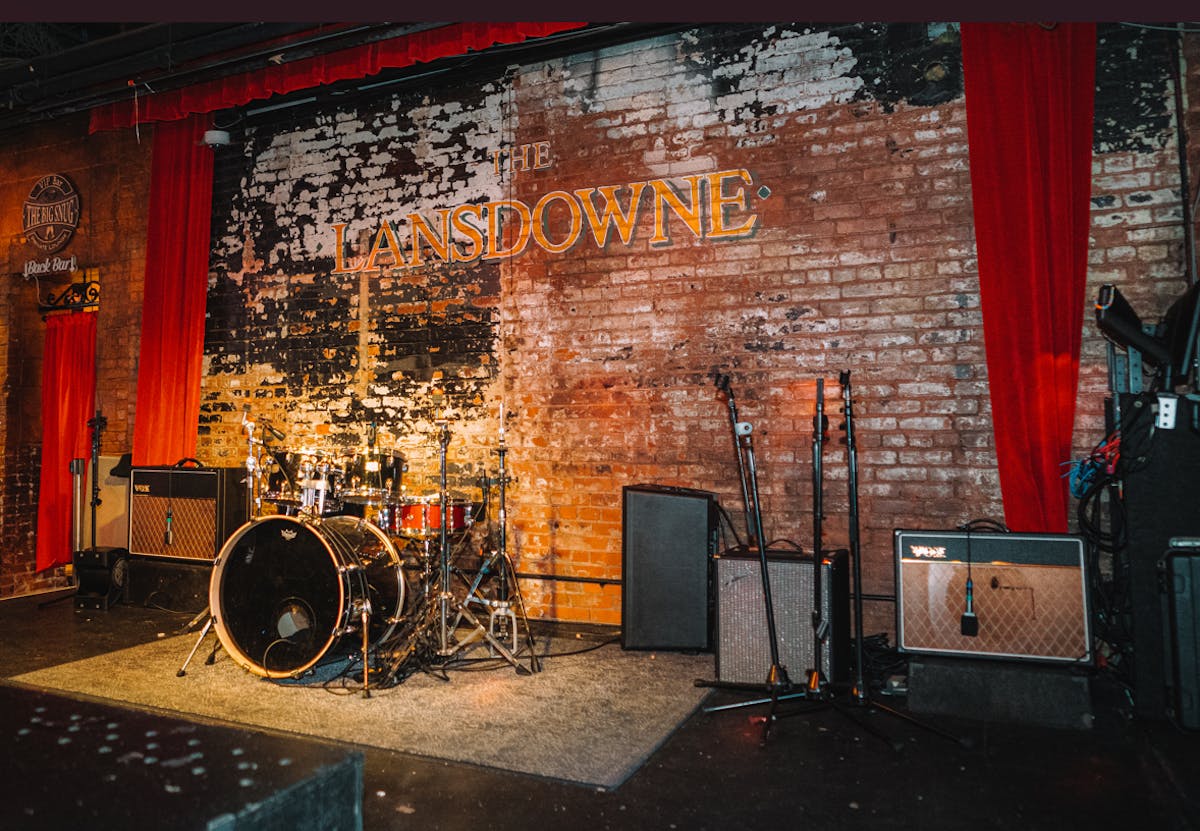 Looking for an evening filled with uproarious laughter and great entertainment? Look no further than Lansdowne Pub! Located next to Fenway Park, Lansdowne Pub is not just your go-to destination for the funniest stand-up comedians on Wednesdays and Fridays; it's also a hub for live music and other happenings. This post will focus on what makes Lansdowne Pub the ultimate hotspot for comedy and so much more in Boston. Continue reading to learn all about it!
Comedy Central Stars and Beyond!
Lansdowne Pub has earned its reputation as a comedy haven, proudly bearing the prestigious "Critic's Pick" title in The Boston Globe. Our comedy shows are a real treat, featuring top-tier comedians who have performed on illustrious platforms like Netflix, Comedy Central, and HBO. You'll be taken on a captivating journey of entertainment led by the best in the business.
A Culinary Experience to Remember
No comedy night is complete without treating your taste buds to some delectable delights, and that's where our mouthwatering dinner menu comes into play. At Lansdowne Pub, relish a selection of dishes that perfectly complement the evening's entertainment. Looking to enhance your experience? Our bar boasts a selection of carefully crafted cocktails and locally brewed beers. The atmosphere at Lansdowne Pub is vibrant and hospitable, providing an ideal backdrop for a romantic date, team outing, or any occasion in between.
A Dynamic Comedy Lineup
Every visit to Lansdowne Pub promises an exciting experience, thanks to our ever-evolving comedy lineup. With new comedians gracing our stage every week, there's always something fresh and side-splitting in store for you. What's more, surprise guests from the comedy hubs of New York City and Los Angeles are no strangers to our stage. Make sure to secure your tickets in advance, as you never know who might drop in.
Wednesday & Friday Show Essentials
Plan your night accordingly! Our doors open at 6:30 PM, allowing you to soak in the atmosphere and secure your spot. The show itself kicks off at 7:30 PM. It's important to note that this event is strictly for those aged 21 and above. Ticket prices can vary, ranging from free shows to $12 (or free for Early Bird RSVPs when the ticket price is $12).
Snag Your Tickets Early
For the best comedy experience, we suggest securing your tickets ahead of time as our seats tend to fill up quickly. Don't miss the opportunity to reserve a spot for you and your group. Plan to arrive at least 30 minutes prior to showtime to ensure a table, as seating is allocated on a first-come, first-serve basis. Although there may be some tickets available at the door, they are typically for standing-room only.
Discover Comedy Every Wednesday & Friday at Lansdowne Pub!
Don't miss out on our comedy shows at Lansdowne Pub on Wednesdays and Fridays. For more information on the other fantastic entertainment events happening in Boston, please click here. Lansdowne Pub offers more than just comedy; it's a vibrant destination for live music and other exciting experiences, all right by Fenway Park. Join us at Lansdowne Pub for a night filled with awesome appetizers, refreshing drinks, and non-stop laughter!