Join Us for Friendsgiving!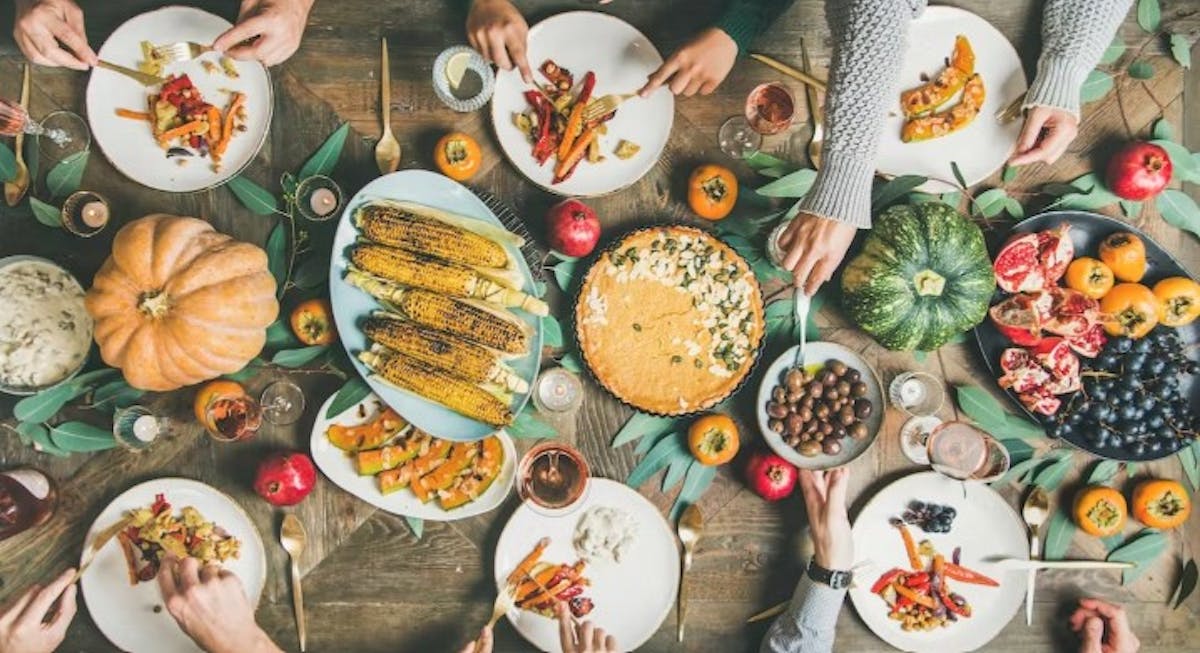 Gather with your friends & family here at Lansdowne Pub for Friendsgiving! This Thanksgiving meal is meant to be spent with your friends, enjoying each other's company and having a delicious traditional holiday dinner. For more information about what this entails, please continue reading.
What Are the Details?
When
This event is being held on Wednesday, November 23rd.
Where
Our venue is located at 9 Lansdowne St., Boston, MA 02215.
Time
This is being held from 4 pm - 9 pm. Be sure to arrive on time to enjoy the most out of this experience!
Cost
This event is $70 per person.
What's Included in the Meals?
Dinner
The dinner portion will consist of the following: bread, soup/salad, ham & roasted half Chicken, green bean casserole, stuffing, mashed sweet potato, brussel sprouts, mashed potatoes & gravy.
Desserts
Our dessert offerings are white chocolate bread pudding, cheesecake, or cookies. You can enjoy these here or to go.
Take Out Option
You can enjoy the take-out option for $140. This includes a whole chicken or ham, 1 quart of each side, and your choice of an entire cheesecake, whole white chocolate pudding, or tray of cookies!
Contact the Lansdowne Pub for More Information!
If you're interested in learning more about this event, get started! You're going to want to take advantage of this. To get started, don't hesitate to contact a team member here at Lansdowne Pub. We can be reached at (617) 247-1222. We look forward to seeing you for Friendsgiving!