Join the Red Sox Opening Day Party at The Lansdowne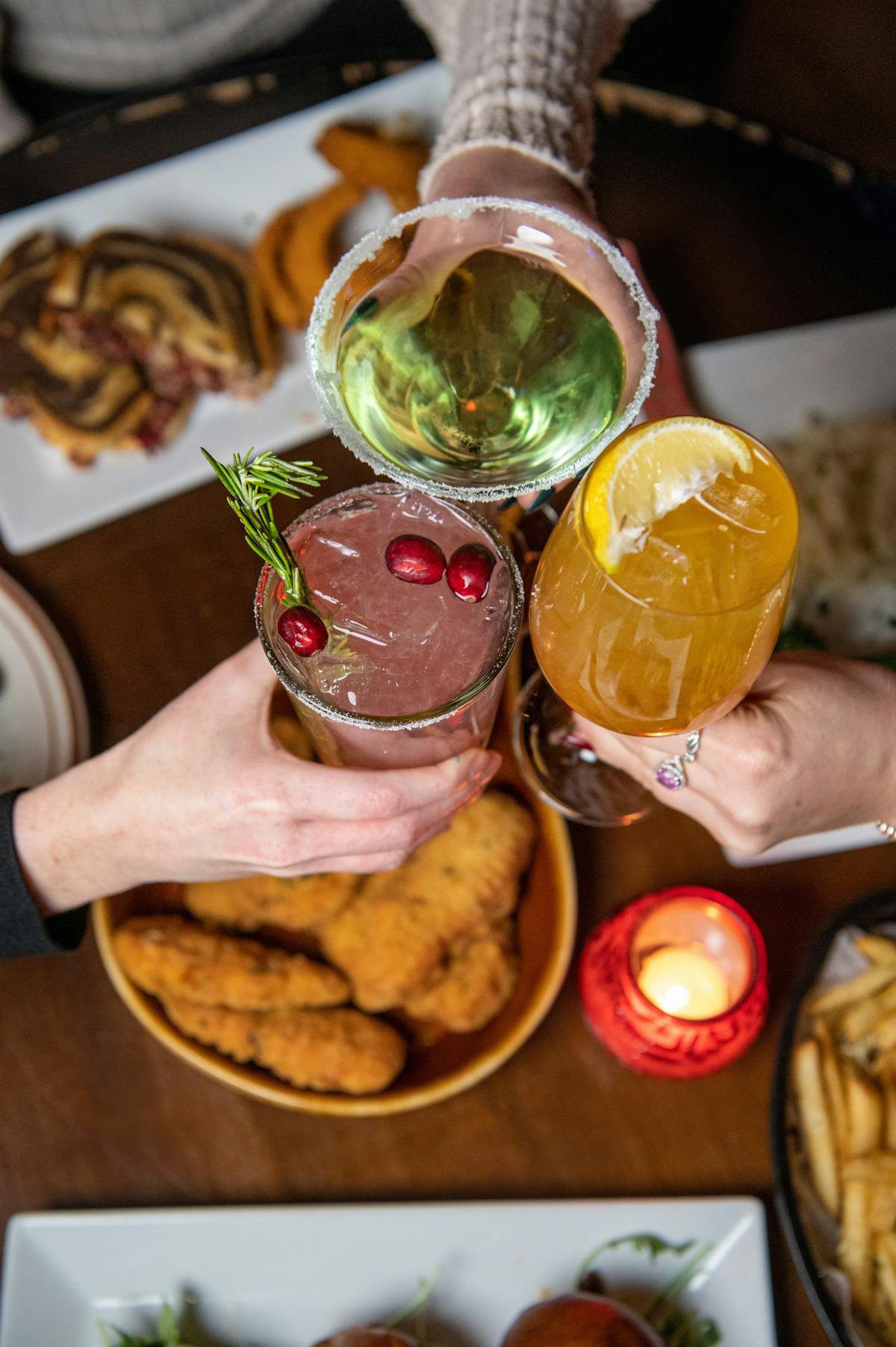 With baseball season coming at us quicker than a fastball, kick off the Boston Red Sox's Opening Day on Lansdowne St! If you are looking for a place to rock on after the game, visit The Lansdowne. Continue your excitement at The Lansdowne Opening Day Party to celebrate the return of our favorite MLB team. We've got you covered with live music, 21+ beverages, and an extensive menu to fuel you for the rest of your Opening Day celebration!
How to Celebrate the MLB Opening Day
The Major League Baseball opening day is April 1, 2023, and all 30 teams and their fans are prepared to celebrate! As the earliest Opening Day ever, it means that springtime is here! On opening day, you can go to a game, wear your favorite team's merchandise, and cook hotdogs to get in the baseball spirit. Whether you plan on visiting your local ballpark, making a date with your TV to watch your favorite team play, or heading to your favorite bar to enjoy the day, here are a few things The Lansdowne can offer on March 30th, which is the Boston Red Sox opening day at Fenway Park!
Live Music on the Opening Day
At The Lansdowne, on March 30th at 4:30 PM, there will be an opening day party featuring Fevah Dream. This high-energy rock/pop cover band is a Boston favorite and will help you and your crew celebrate the Boston Red Sox Opening Day in the best way possible. Are you ready to rock with FEVAH DREAM?
Small Plates, Beverages, & Home Runs
In addition to rocking out with Boston's craziest high-energy rock/pop cover band, The Lansdowne has plenty of menu items to fulfill your appetite and quench your thirst. Along with a warm and welcoming atmosphere, The Lansdowne menu features small plates to share, such as crispy cheese curds, chicken tenders, and nachos. Additionally, there is an abundance of sandwiches, salads, and mains to choose from. If you are looking for more, please view our dinner and late-night menus. After choosing your go-to grub, treat yourself to one or many of our 21+ beverage options. With cocktails, drafts, and canned beverages, we'll have everything you require to keep the night going on Lansdowne Street!
Contact The Lansdowne
For more information about The Lansdowne, to make a reservation, or to inquire about a private event, please contact us by calling 617-247-1222 or filling out our online contact form. We look forward to celebrating the Red Sox Opening Day soon!