Enjoy Live Music All Summer Long at Lansdowne Pub!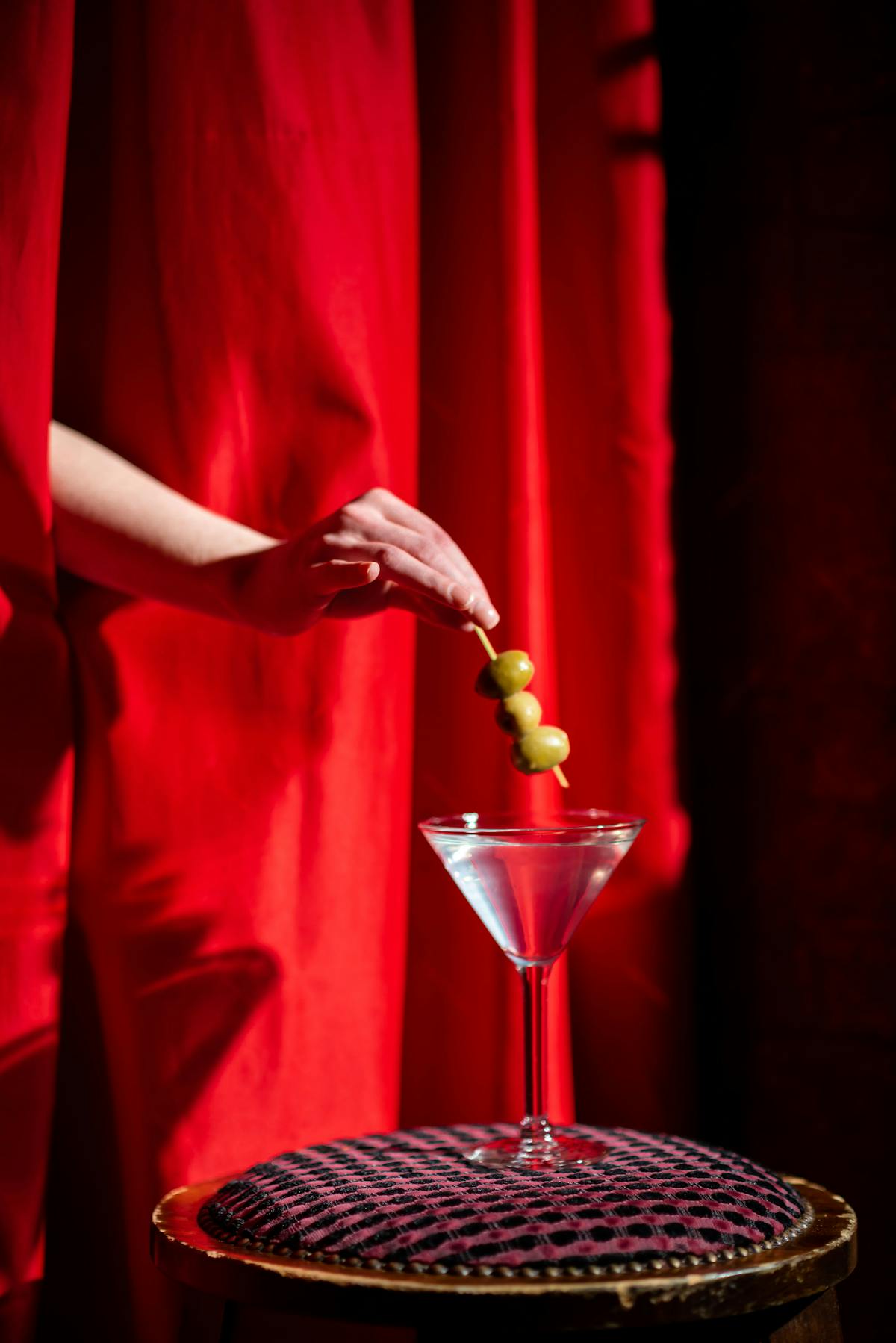 Are you looking to add a touch of excitement and rhythm to your summer nights? Look no further than Lansdowne Pub! Located in the vibrant Fenway neighborhood of Boston, Lansdowne Pub is the ultimate destination to enjoy live music all summer. Whether you're a rock, pop, country, or folk fan, Lansdowne Pub has something for everyone, guaranteeing an unforgettable musical experience.
A Diverse Lineup of Talent
At Lansdowne Pub, the stage comes alive with an impressive lineup of talented musicians. From local acts to renowned bands, the pub hosts diverse musical performances catering to various tastes. Get ready to dance the night away, sit back, relax, and soak in infectious melodies as the artists take center stage. With regular performances throughout the summer, Lansdowne Pub ensures that there's always something special happening whenever you visit.
A Welcoming Atmosphere
The atmosphere at Lansdowne Pub is unlike any other. As you step inside, you're greeted by the traditional Irish Pub environment. The setting of the pub creates a unique connection between the musicians and the audience, allowing you to fully immerse yourself in the music and create lasting memories with friends or fellow music enthusiasts. You'll have an unforgettable time if you're enjoying yourself on the dance floor or seated at a table or the bar.
Enjoy Delicious Food and Drinks
Lansdowne Pub is not just a music venue; it's also a renowned restaurant and bar. While you enjoy the live performances, indulge in a delectable menu of Irish-inspired dishes and classic pub favorites. From savory appetizers and mouth-watering entrees to refreshing cocktails and an extensive selection of beers, Lansdowne Pub ensures that your taste buds are as satisfied as your ears. Treat yourself to a sensory experience combining great music with exceptional food and drinks.
The Perfect Night Out in Boston
Nestled in the heart of Fenway, Lansdowne Pub is surrounded by the city's vibrant energy. After catching a game at Fenway Park or exploring the local attractions, Lansdowne Pub becomes the ideal spot to unwind and soak in the live music scene. Its prime location makes it easily accessible, ensuring you don't miss a beat during your night in Boston.
Make Lansdowne Pub Your Go-To Music Destination
In conclusion, Lansdowne Pub is the ultimate destination for enjoying live music all summer. With its diverse lineup, the pub is ready for all our customers to visit for a spectacular time. For specific information about who will be performing, you can visit our Happenings page on our website or call us at (617) 247-1222. We look forward to hearing from you!